Help Your Employees
Look Good
Feel Good
Work Better
Employee Retention

Brand Recognition

Patient Loyalty
ScrubMD is a platform for healthcare systems
and practices just like yours that allows you to offer a curated selection of scrubs uniforms, and accessories featuring your own branding to your employees. We offer a fully-managed store which features top brands at a lower cost compared to traditional retailers.
ScrubMD's comprehensive sourcing and operational essentials programs help materials management teams centralize their buying to reduce cost, warehousing, and distribution expenses.
By partnering with ScrubMD, you take the first step towards increasing employee retention, centralizing your sourcing, and increasing operational efficiency at no cost to your organization.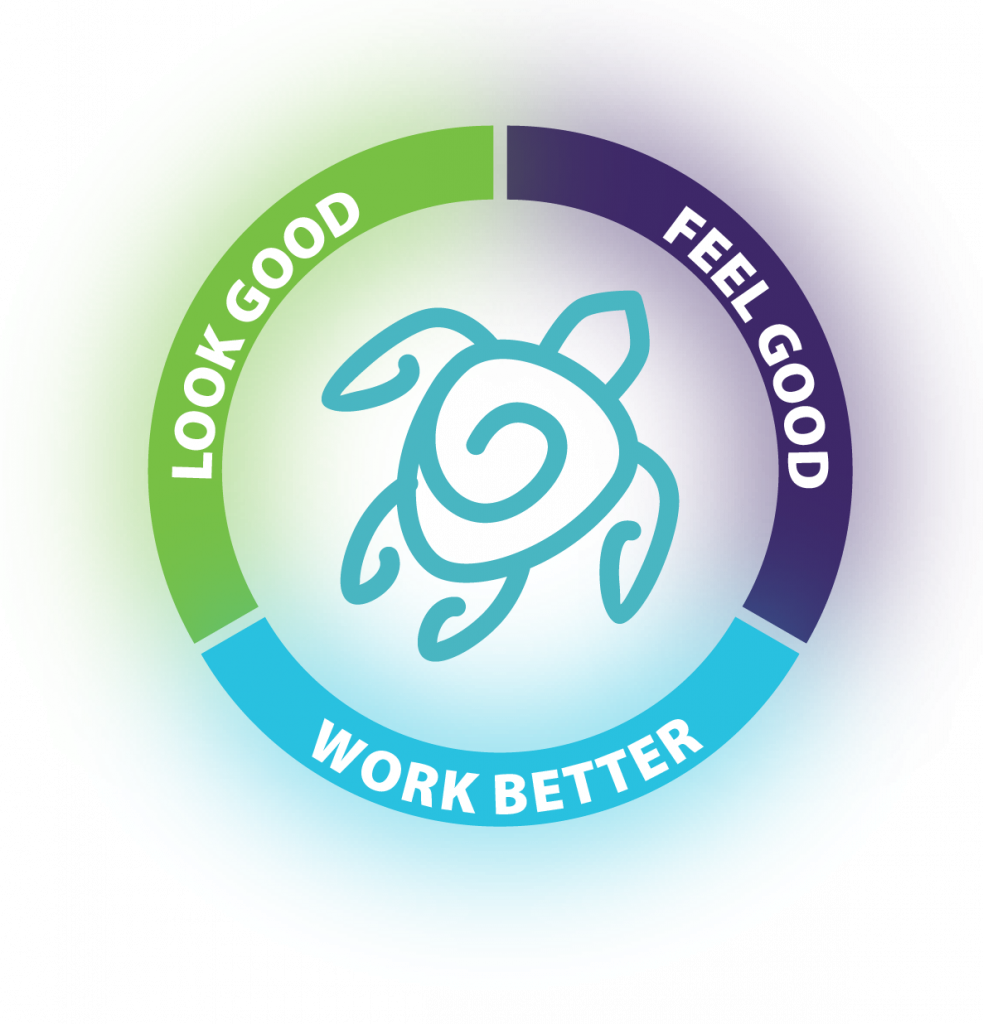 Employee Engagement
Attract and retain top talent by welcoming them into your organization with branded apparel that they can wear every day. Add branded patient touch points throughout your facility.
Centralized Sourcing
From emergency room to board room, ScrubMD's global procurement team helps you centralize your purchasing to identify the ideal supply chain solution.
Cost Savings
We guarantee competitive prices on all products with carefully curated solutions for any budget.
Custom Online Store
Elevate your brand and create ease of procurement by divisionalizing your purchasing through a fully-managed online store for your employee and administration.